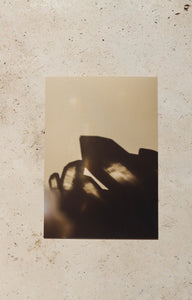 Image photographed and created by myself. 

Imagery of the highest vibrational Crystal with triple AAA grade clarity I've had in my possession. Capturing  the true beauty and sharing it with you.


I have worked so hard on bringing this collection to life and hope you love them as much as I do. 


A4 Size  
All images are my own. Printed locally in Burleigh.
 Use code "localsonly" for local pick up in Varsity Lakes Gold Coast.